Booking Line: 01845 574168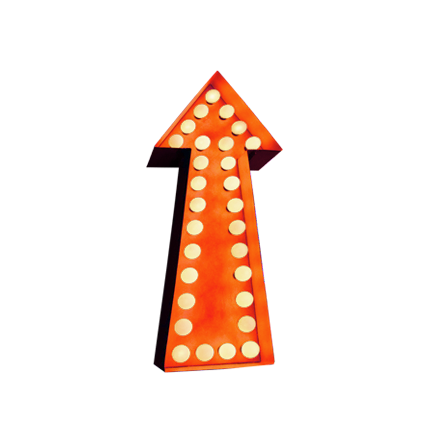 I think we can safely say that the festive season is now a distant memory, and the new resolutions are in full swing – out […]
Consultation is key.
And after all they're FREE!
So you may have heard we are the best colourists around, and our clients have the healthiest hair, why?……. […]
The Kabuki Bar @ Salon 54 are pleased to bring you this fantastic new service.
The Only Beautiful Brow Salon in […]
Why Choose Salon 54?
You can be assured that a visit to Salon 54 will give you the highest level of hairdressers and beauticians. In fact, we are so convinced that you'll be delighted with your service, we are the first and only hairdressers to GUARANTEE IT!
Why Salon 54 should be your Thirsk Salon of choice:
Our Designers are trained to listen to YOU
We specialize in changing your old look with our Redesign Service
We bring you the latest trends and services to Thirsk
You get a quality service second-to-none by fully-qualified Designers
Your service is Guaranteed and comes with Our Promise so it's risk free
You get regular value for money deals and offers, second-to-none
Our team regularly train with the best in the industry
Beauty Services also offered in one location for your convenience
See our Service Menu HERE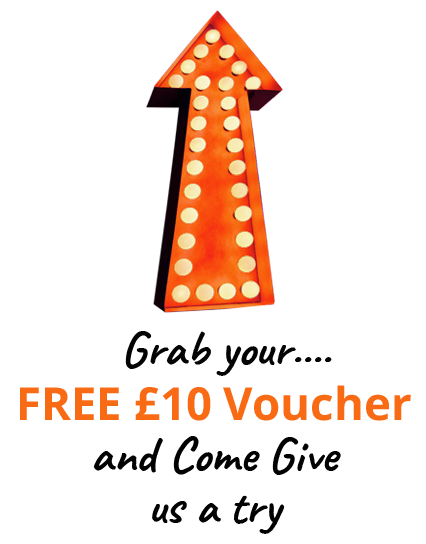 Finalists in…
2x Matrix Destination Fame Award Finalists
2x Weller trend vision award finalists
2x the "one" colour soft award finalists
Colour salon of the year finalists (salon business awards)
American crew-face off competition finalist
Employer of the year (British hair and beauty awards)
Best customer experience (British hair and beauty awards)
Stylist of the year (British hair and beauty awards)
Stylist of the year (English hair and beauty awards)
Salon of the year (English hair and beauty awards)
2x most wanted innovation award finalists
NHF best environmentally friendly business awards finalist
Winners of…
GHD's expert of the year
4X Babylisspro stylist of the month
Babylisspro stylist of the year
Sebastian CUT winner
Salon design of the year (English hair and beauty awards)
Yorkshire salon of the year (English hair and beauty awards)
2x Yorkshire salon of the year (British hair and beauty awards)
Entrepreneur of the year (British hair and beauty awards)